Puglia is a region of rare beauty, a "wonderful" territory that will welcome you with open arms like the statue of Domenico Modugno which frames one of the most characteristic scenarios of Polignano a mare on the seafront dedicated to him.
We will help you to make your stay unforgettable, you will discover the places that have made our region famous and that have made it one of the most popular destinations in Italy and you will understand why everyone wants to stay there today.
By staying overnight in Polignano a Mareyou will also have the opportunity to easily reach the most famous tourist resorts of the land of Bari and the region. Within a few kilometers you will have villages and cities rich in culture and natural beauty.
Not to mention Polignano a Mare itself, with its cliffs overlooking the clean and crystalline sea, so much so that it has earned the prestigious recognition of the "blue flag" for years.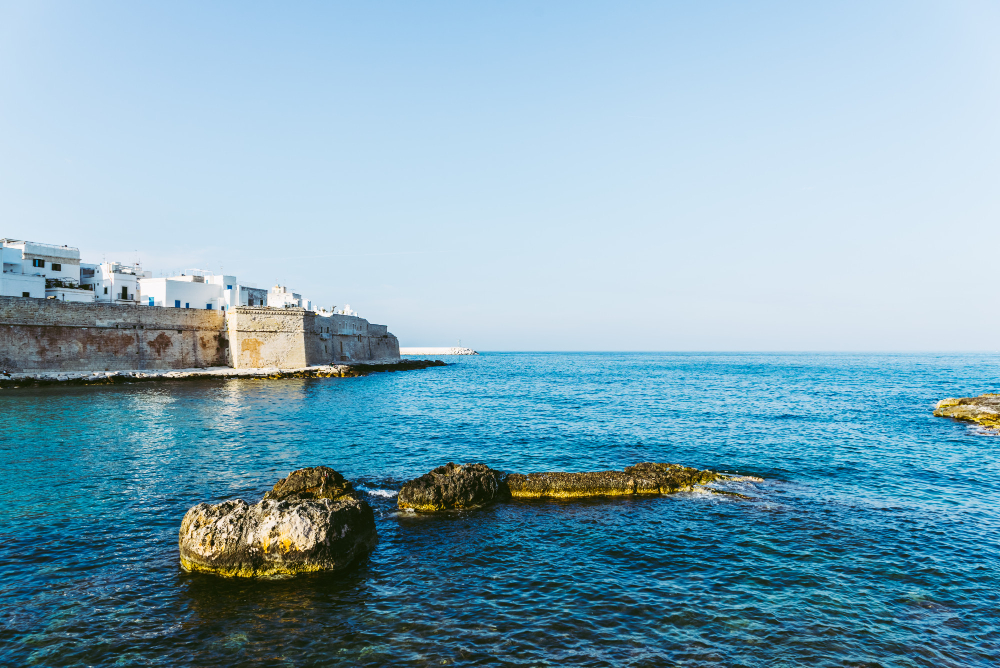 A few kilometers from Polignano you can visit Monopoli with its numerous beaches in the Capitolo area. A historic center rich in art and history make Monopoli one of the most beautiful towns on the Adriatic.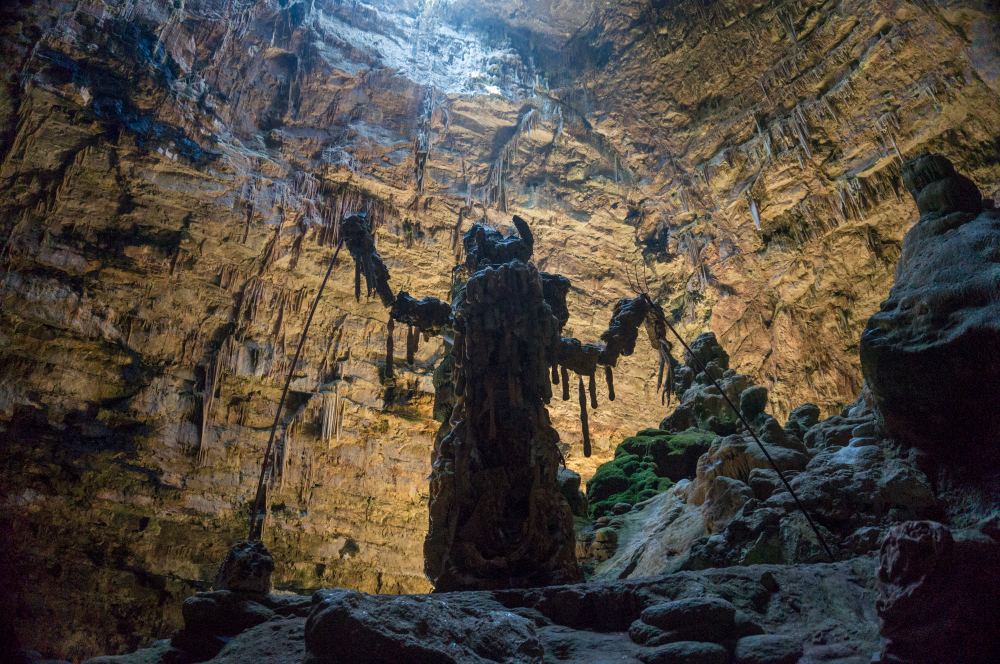 The city is very famous for the karst complex the "Caves", a complex of underground caves of considerable tourist interest, among the most beautiful and spectacular in Italy, located about 1.5 km from the town. They develop for a length of 3348 meters and reach a maximum depth of 122 meters from the surface. The indoor temperature is around 16.5 ° C.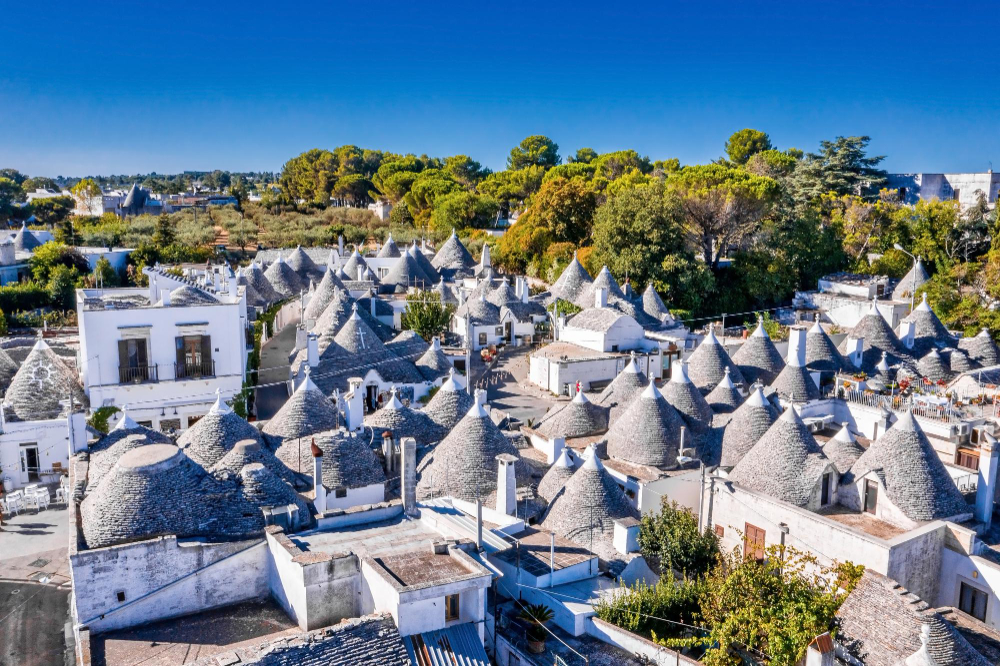 Alberobello is a fascinating and evocative Apulian village that was included in the 1996 list of assets declared World Heritage by Unesco. This town is now known all over the world especially for the presence of trulli, typical white houses with conical roofs that give the city a truly picturesque atmosphere.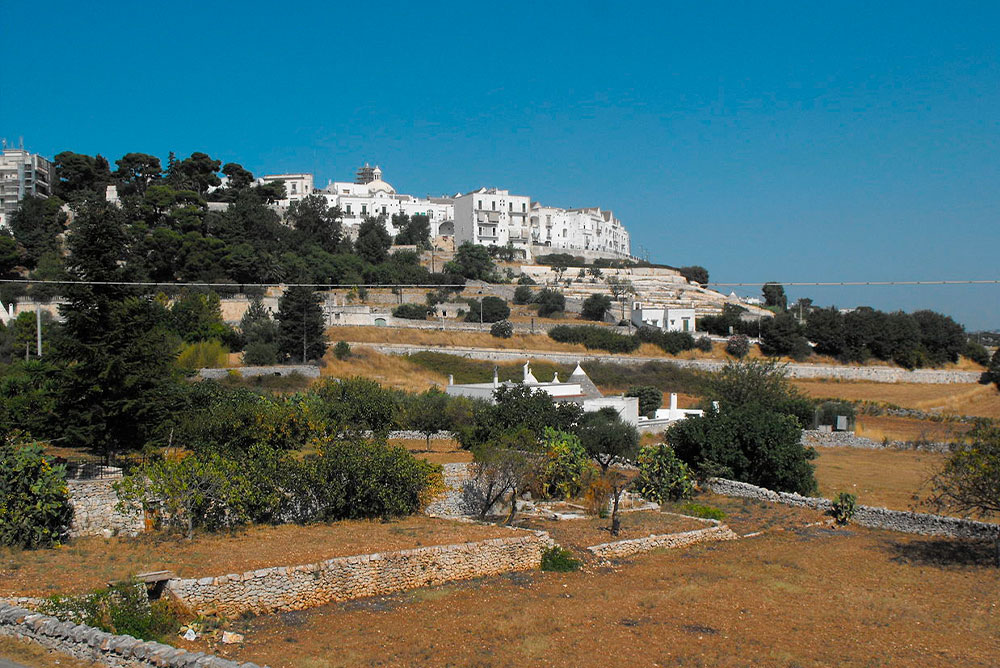 A few kilometers from Ostuni you can visit the edge of Cisternino and make a culinary stop in one of its famous steakhouses scattered in the narrow streets of the historic center.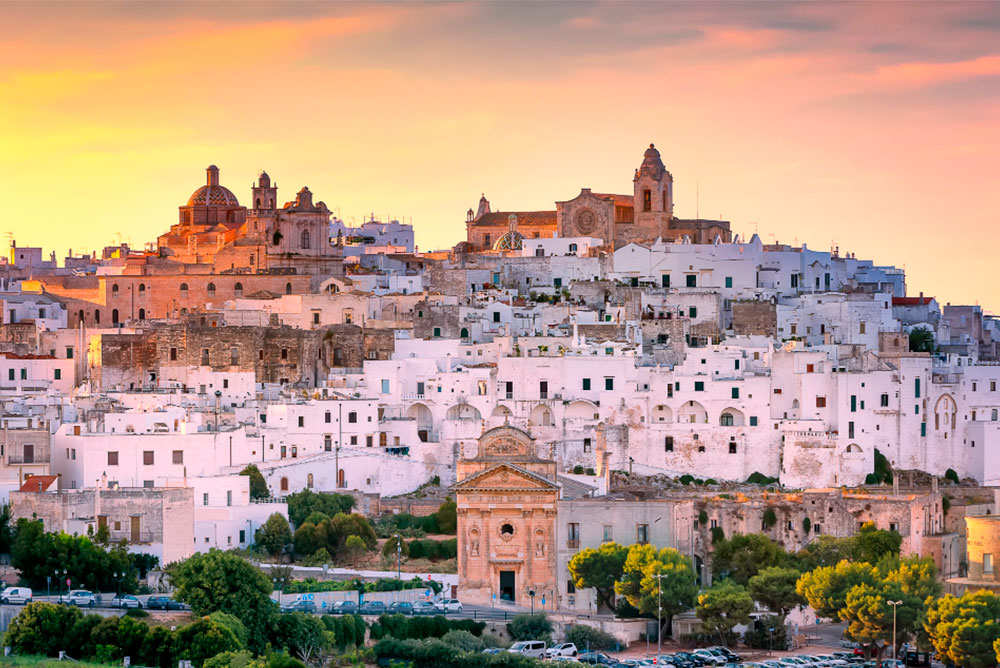 Ostuni known as "the white city" is famous for its historic center characterized by buildings and whitewashed houses. The heart of Ostuni is Piazza della Libertà which houses bars and clubs, the church of San Francesco and the famous obelisk of Sant'Oronzo.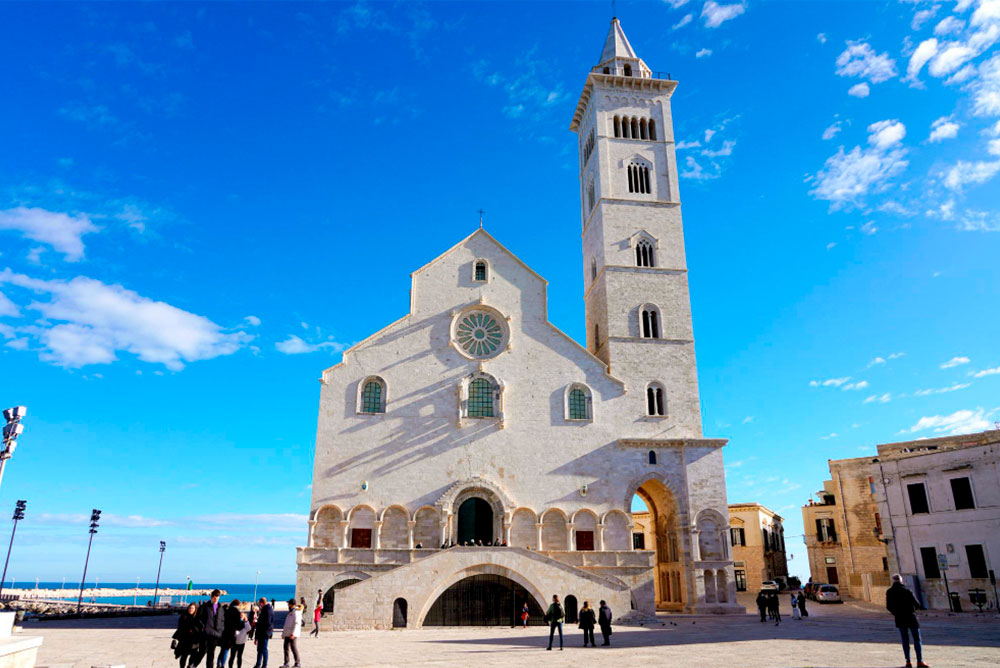 Fascinating, evocative and elegant, Trani is a town to be discovered for its port, its Swabian castle, shops and valuable historic buildings.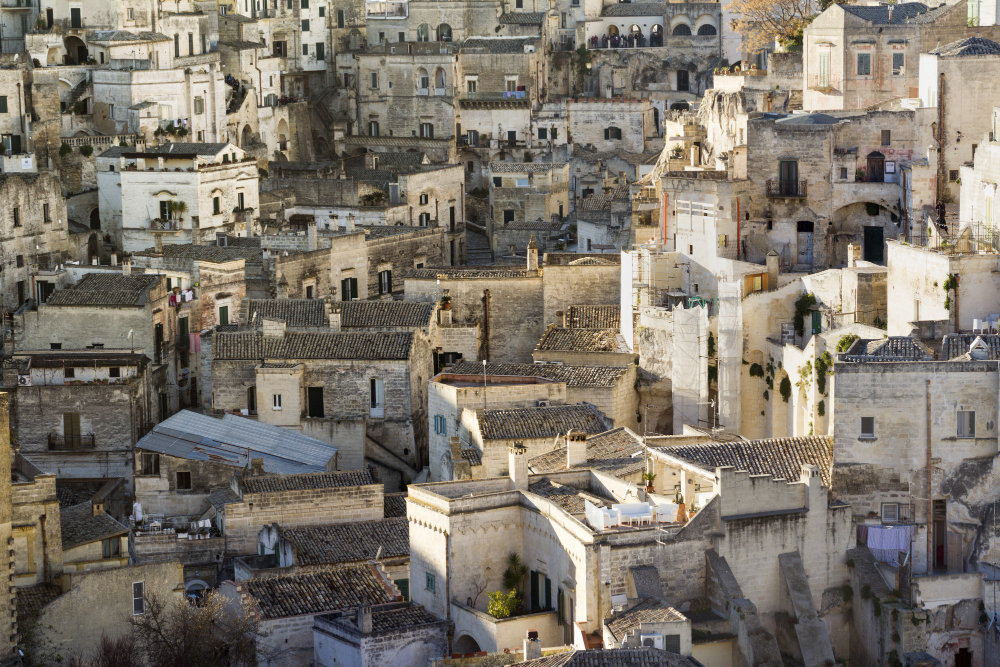 Matera, "the city of stones" recognized by UNESCO as a World Heritage Site, can only provide a unique experience because you can see and breathe the ancient that lives in the present. It can be easily reached by car from Polignano in less than an hour even though it is located in Basilicata.